Fondazione Zoé - Zambon Open Education was established in 2008 by the Zambon family, with a focus on health communication and the aim to promote a modern culture of well-being and quality of life, based on the principles of knowledge, awareness and information.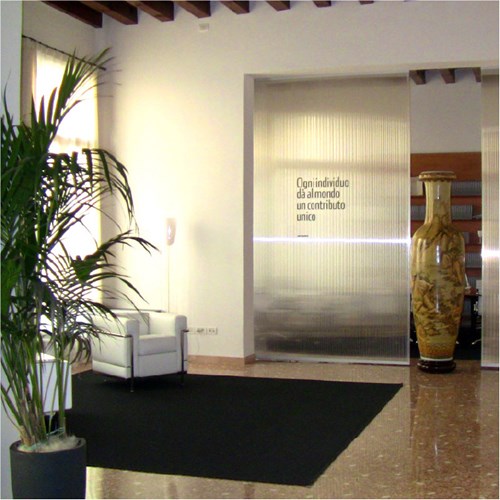 The Foundation organises conferences, seminars, educational activities in the areas of Vicenza and Bresso (Milan) and realizes publications to talk about health, through forms of communication and engagement that are effective and accessible to the general public.
There are three recurring main events, in Vicenza: Brain Awareness Week in March and Gli Orizzonti della Salute (Health Horizons) in October; and in Bresso, the annual program Il Respiro di Oxy.gen (Oxy.gen's breath).
The year-round educational program ends with the Vivere sani, Vivere bene online (Living healthy, living good online) series of webinar, which tackles topics linked to current health issues with the help of main players.
Zoé also promotes the Human Touch Academy and Home Care Design for Parkinson's Disease projects, based on a philosophy that looks at the human dimension and relationships as a means of care, as well as Future by Quality, which explores the importance of life sciences to the economic and cultural context of Italy.